Important Notice: COVID-19
We are back as walk in clinic But For the safety of our patients and staff and in accordance with HSE guidelines to prevent the spread of Covid-19 virus we can only allow four people in the waiting area at a time.
However we strongly recommend that patients make an appointment by Online Booking (Preferable), Email @ damestreetmedicalcentre@gmail.com or Phoning us on 01 679 0754.
Please note that for the time being we don't do COVID 19 tests or vaccinations.
If you need a referral letter for a covid testing or a vaccination appointment, please email us your details (name, date of birth, address, mobile, brief description of your symptons) and our staff will be in touch with you shortly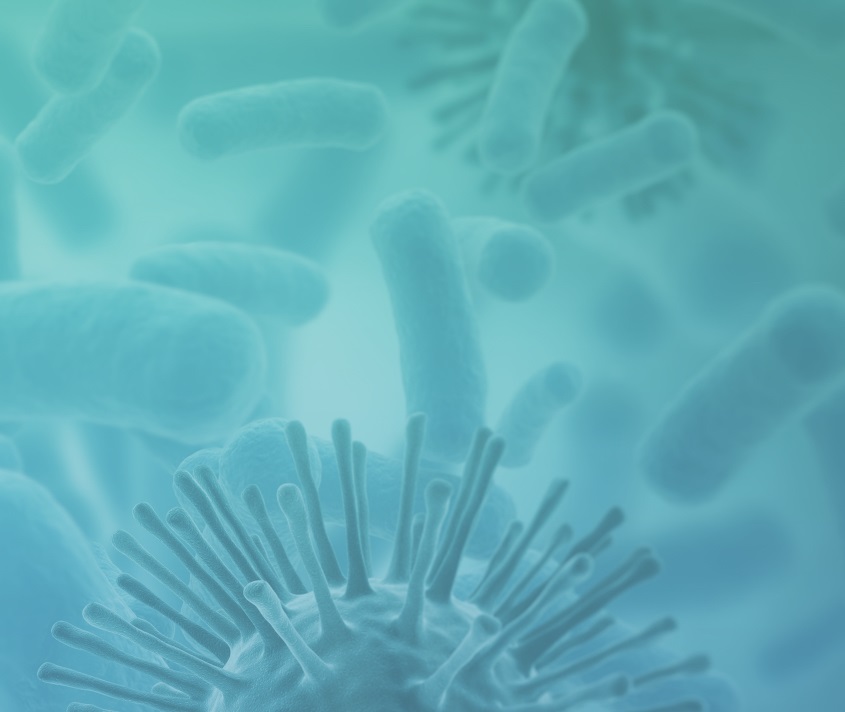 Appointments
Simply visit us and one of our highly experienced and friendly doctors will see you.
Open 7 Days
Mon – Fri:
10:00AM - 6:00PM
Sat*:
11:00AM - 3:00PM
Sun*:
Not Currently Opening
Bank Holidays:
Not Currently Opening
Central Location
Centrally located in Dublin 2, close to Grafton St., Temple Bar, Trinity College & Dublin Castle
Learn more
Male & Female Doctors
Female doctor is available Mon-Fri 2.00PM - 5.45PM & some Saturdays**
Learn more
* Appointment Required
For appointments please email the clinic.
Please note that we don't do any administrative work at weekends.
If you have queries regarding certs, tests, other forms, etc Please call Monday to Friday.
Please note that our clinic does NOT accept Medical Cards, GMS cards, European Health Care Cards or the Under 6's Scheme.
** Female Doctor Appointments
Any Childern Vaccines, Ante-natal, Cervical Smears, Female STI Checks, Gynaecology related issues, appointments are carried out by our female doctor in the Afternoon's only. Please let the reception team know the nature of your appointment when booking in so we can ensure your appoint is carried out by the appointments GP.